Kashima Bearings, Inc. started its business as a plastic product manufacturer in 1961, and we have been manufacturing high-quality plastic products to satisfy our customers' needs ever since.
Especially in the field of plastic bearings, we have established great trust with our customers, attaining extremely high levels of satisfaction thanks to precision crafting, superior techniques, and the highest technologies in the industry.
We always strive to support our customers by providing a wide variety of high-quality plastic bearings made from the perfect materials for their environments, constantly improving our products via continuous research and development.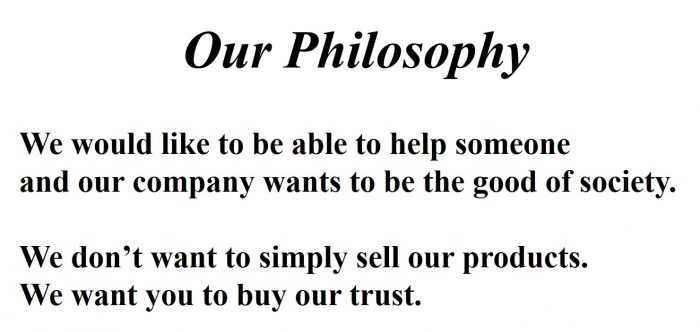 Quality Policy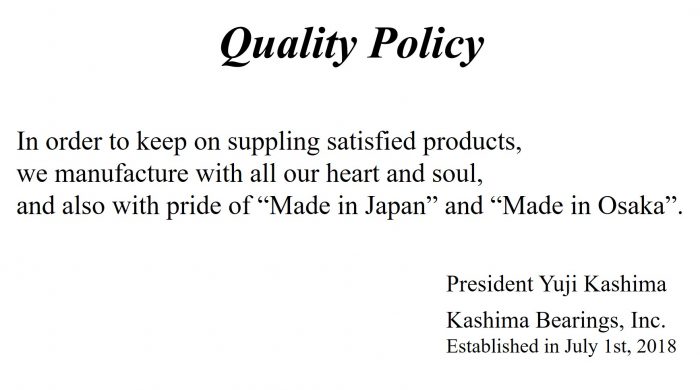 Profile
Company Name

Kashima Bearings, Inc.

Head Office
2-9-21 Himesato, Nishiyodogawa-ku, Osaka City,
555-0025, Japan 
Map of Osaka Head Office


Phone: +81-6-6472-0556




Fax: +81-6-6474-3630

Tokyo Office
3F, Nihonbashi A Building, 1-27-5 Nihonbashi Kakigara-cho, Chuo-ku, Tokyo,
103-0014, Japan
→Map of Tokyo Branch Office


Phone: +81-3-6231-1721




Fax: +81-3-6231-1724

Europe Office
Ettighofferstr. 78
D-53123 Bonn, Germany
→Map of Europe Office
Phone: +49-(0)-173-818181-9
Original Capital

10,000,000 yen

Date of Establishment

March 15, 1953

President

Yuji Kashima

Business
Operations

・Production and sales of plastic products
・Production, processing and sales of mechanical components

Products:
Thermosetting resin, thermoplastic resin, ball-bearings, bush-bearings, pillow blocks, axles, gears, liners, etc.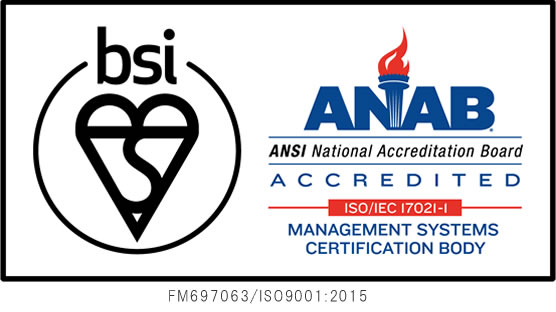 FM697063/ISO9001-2015
Kashima Bearings as Google Ads use case