Why do we hold a 40% market share in Japan? There are numerous reasons why our customers choose us, but what truly positions Kashima Bearings, Inc. as a leading manufacturer is our deep understanding of plastics. We customize our plastic bearings to seamlessly meet the diverse needs of various factory environments. Plastic bearings possess advantages that metal bearings lack.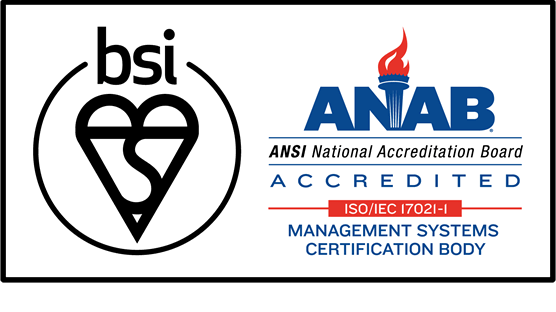 Ball Bearings
We will offer you the most suitable product for your usage conditions.
Please don't hesitate to contact us if you have any questions.
Other Plastic Bearing Related Products
Other Plastic Products